Missions Statement: LiFT's purpose is to help develop relationships between the women of United Family Church and to encourage our relationships with Jesus Christ. We strive to lift up each other, bear one another's burdens, pray for each other and draw closer to Christ. We desire for Christ to use us to love on our family, friends, co-workers and communities.
Activities:
Once a month we get together for an evening of fun, fellowship, snacks, and discipleship. Look for date and location on the Events page or on our Facebook page. See Lori Hartsoe for more information.
We meet once a month at a restaurant for lunch. This activity is currently on hold.
LiFT organizes and packs boxes for Operation Christmas Child. We collect items and filled boxes through October and November. There is a Packing Party in November, please look for date and time on the Events page and Facebook when we get closer. See Sherri McBride for more information.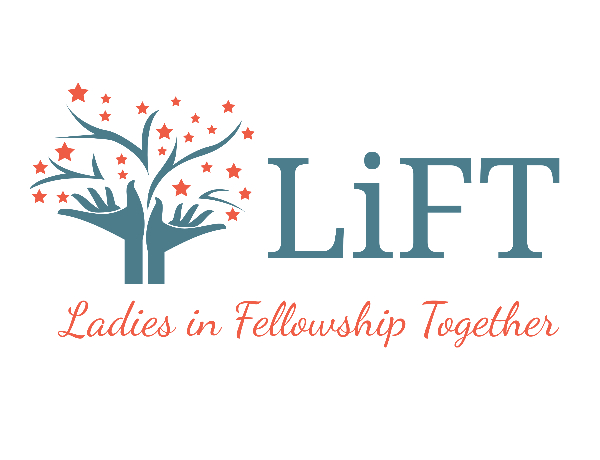 Several times a year we hold bigger events that focus on discipleship or service. These events will be posted on our Events page and on our Facebook page.
Our next Bible study will have two options for attending. In person will be on Sunday morning at 9:00 am starting on April 11. Zoom will start on Tuesday April 13 at 7:00 pm. The study will be Jesus and Women: In the First Century and Now by Kristi McLelland. See Kerri Hall for more information or email the church at contactufcag@gmail.com.